Favourite Non-Fiction Writers
Note:  If you purchase anything from links on this site, I may make a commission.
Join our Facebook page.
Although I enjoy fiction, in recent years, I have done more reading of my favourite non-fiction writers.  I enjoy books that make me think and even re-examine some of my presuppositions.  Of course, I am not referring to challenging the fundaments of Christianity but to looking at some of the ways I apply Christianity.  Many genuinely Christian people hold to the core doctrines but view other issues in a different light.  By examining why they believe what they do, in the light of Scripture, we can either be confirmed in what we believe or discover our blind spots.  
[Skip down to writing your own review of your favourite non-fiction writers.]
"Now the Berean Jews were of more noble character than those in Thessalonica, for they received the message with great eagerness and examined the Scriptures every day to see if what Paul said was true."  Acts 17:11, NIV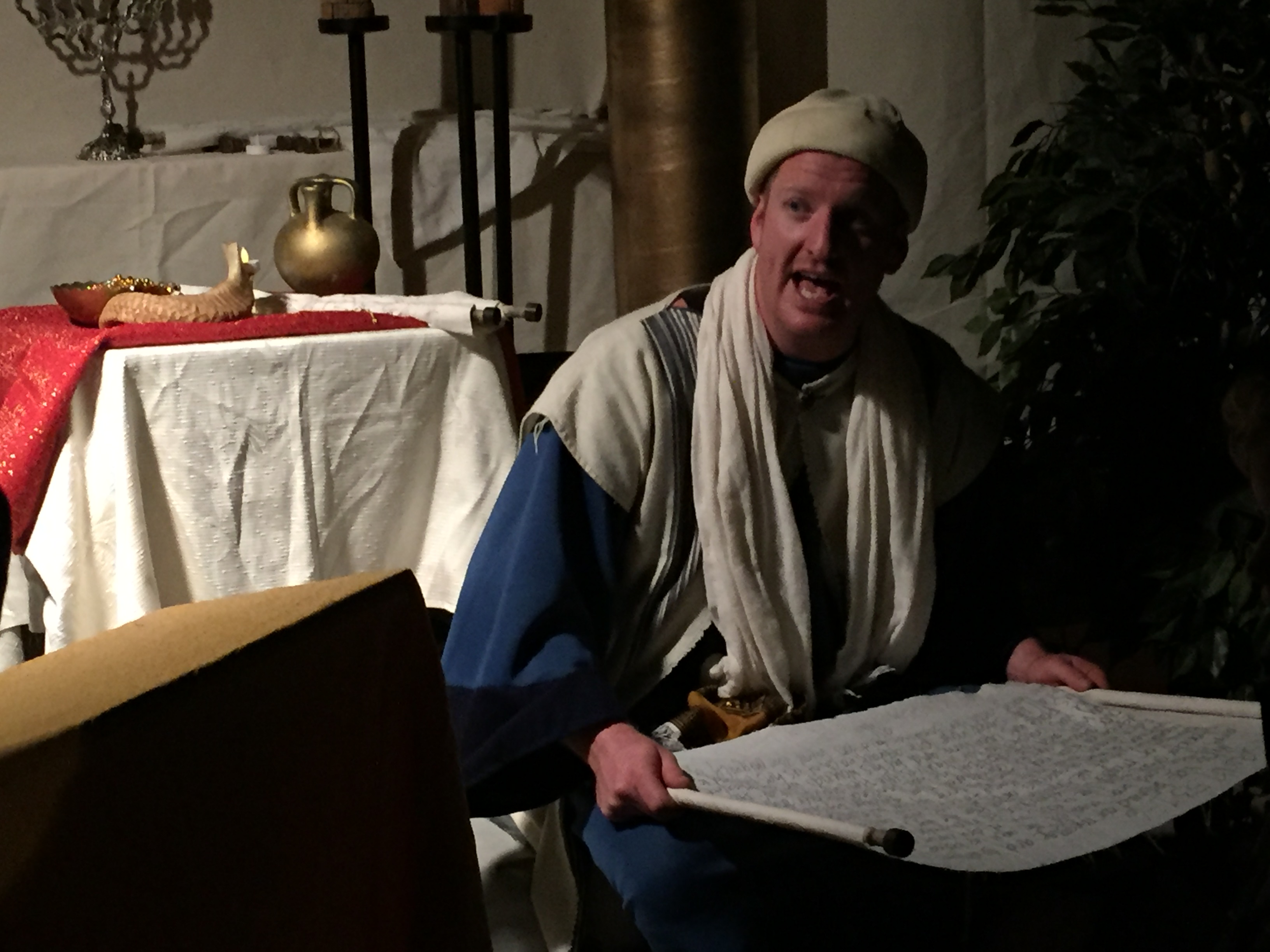 We need to be like the Berean Jews.  They were open-minded and heard what Paul had to say, but they didn't take his word for it.  They took what he said and checked it out with the Scriptures.  Many people today will fall into one of two categories:
First, Some people are closed-minded.  They are going to believe what they have always been taught and are not open to considering anything else.  Facts and Scriptural presentations mean nothing because that's not the way it is - you understand!
Second, Other people are 'fans' or hero-worshippers of some person or organization.  Whatever that person writes must be true.  They don't check it out with Scripture in context.  They simply take that person's word and run with it.  Many times it is because they are unwilling to take the time to study the Bible for themselves.  [I have written a course with 20 short lessons on how to study the Bible for yourself:  Feed Yourself.]  So they are gullible and many times their lives are destroyed because of it.  I know of authors who are great on some subjects, but way off base on others.  Everything must be tested with the Word of God in context.  Not even Paul was above being checked out!
"Many preachers preach to be popular, instead of preaching to change lives. Their sermons are 95 percent their own thoughts and 5 percent God's truth. And the average church member cannot tell the difference because he or she is Biblically illiterate!" Anne Graham Lotz
Below I am sharing some of my favourite non-fiction writers.  These are men and women who are solid in the faith.  But just because I have great respect for their writing doesn't mean that I agree with everything they say.  [Of course, just because I disagree doesn't make them wrong - I could be the one who is wrong!].   And below, you will have the chance to share your favourite non-fiction writers.  
Each author's name will link to a page about their books. [Any that don't link now are under construction and will link in the future.] I have put them alphabetically. Some of these authors write both fiction and non-fiction and are linked to from both this Favourite Fiction Author's page and the Favourite Non-Fiction Author's page.
My Favourite Non-Fiction Writers
Anderson, Niel -
Chilton, David - Cornwall, Judson -
Law, Terry - Lewis, C.S. - Lloyd-Jones, Martyn - Lotz, Anne Graham -
Moore, Beth -
North, Gary -
Rushdoony - R.J. -
Smith, Malcom - 
Welton, Jonathan -
Your Favourite Non-Fiction Writers
Note: If you write a review and do not hear from me within 48 hours, please resubmit or email me via the contact button.  Thank you.
Share Your Favourite Non-Fiction Books And Authors
What non-fiction books have impacted you the most? What authors do you find helpful on your Christian journey? Don't keep it a secret! Let us know so that we can learn and grow together.
Read The Reviews Of Others
Click below to see contributions from other visitors to this page...