New Book Author's
Bookcase
Note:  If you purchase anything from links on this site, I may make a commission.
Join our Facebook page.
Would you like to be the first of your friends to discover exciting new book authors?  While we all have favourites, it is fun to find someone new, whether we are reading fiction or non-fiction.  At the bottom of this page, new book authors or established authors with new releases have an opportunity to present their hard work to you.  You are the judge.  Have they grabbed your attention or not?  You can also leave your comments on their book if you have read it.  

Right now, fiction and non-fiction will be mixed.  If this becomes a popular page, I will divide them up.  When I receive about ten submissions, I will do an index which links to each author's presentation, so they don't get lost as new presentations are added.  
If you are a reader, click here to be taken to the bottom of the page and view the new book author selections.  If you are an author wanting to dazzle us with your skill, keep reading for the rules.  You may also want to check out our Best Writing Resources page.
New Book Authors
Submission Rules
As a new book author, I know you are looking for ways to develop your readership.  Below you can present your book for free.  I do have a few rules that you will need to follow.
1.  Your book should be published and sold somewhere on the Internet, although I may make exceptions.  Contact me if this is an issue.  It doesn't matter if it is traditionally published or self-published.  [This is not an idea or pre-release page.]. Established authors are invited to add new releases only.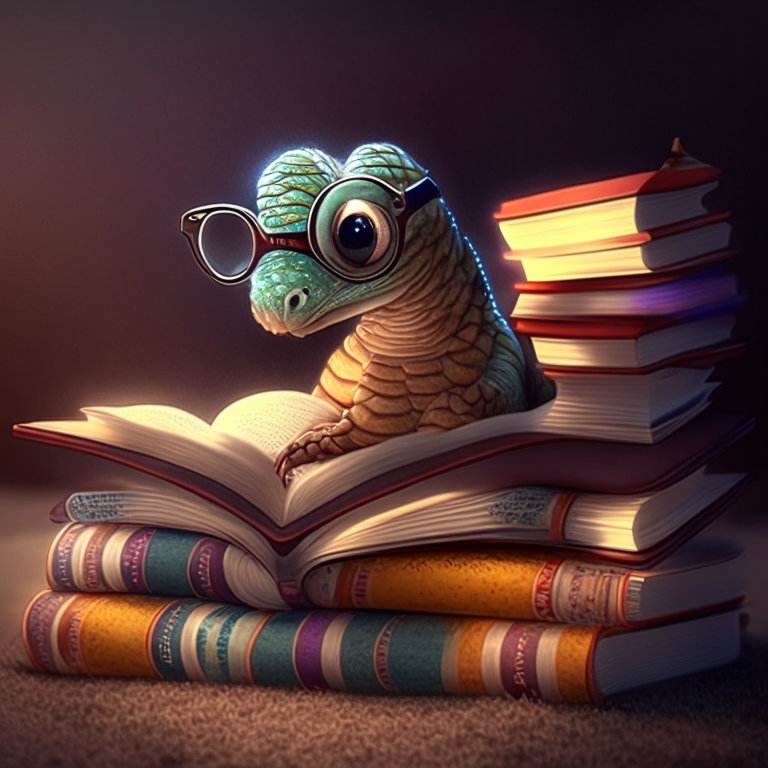 Have You Written a Great Book?
We love books. Tell us about your book. Is it fiction or non-fiction? Why did you write it? What is it about? Don't keep us in the dark! Share.
See What Others Have Written
Click below to see contributions from other visitors to this page...


Recent Articles
Sep 07, 23 02:47 PM

I have gathered a list of the best writing resources that I and others have found helpful in our journey with words.

Aug 15, 23 07:42 PM

Dragonslayer Chapter One Choice Two

Aug 15, 23 07:29 PM

El Empire Prologue 2