Who Is Glenn Davis?
Note:  If you purchase anything from links on this site, I may make a commission.
Join our Facebook page.
Although both my parents are Canadians,  I was born in Georgia, USA.  When I was about one, my parents went as missionaries to Kenya, East Africa.  I lived there for about ten years.  It was at a boarding school just outside of Nairobi that I began reading books by C.S. Lewis and Enid Blyton.  They are still two of my favourite authors.
Later we moved to Mackenzie, British Columbia, Canada.  I went from the equator to the Canadian north!  I spent my teenage years in the small town [population 6,000] of Mackenzie where my father had founded and pastored a church.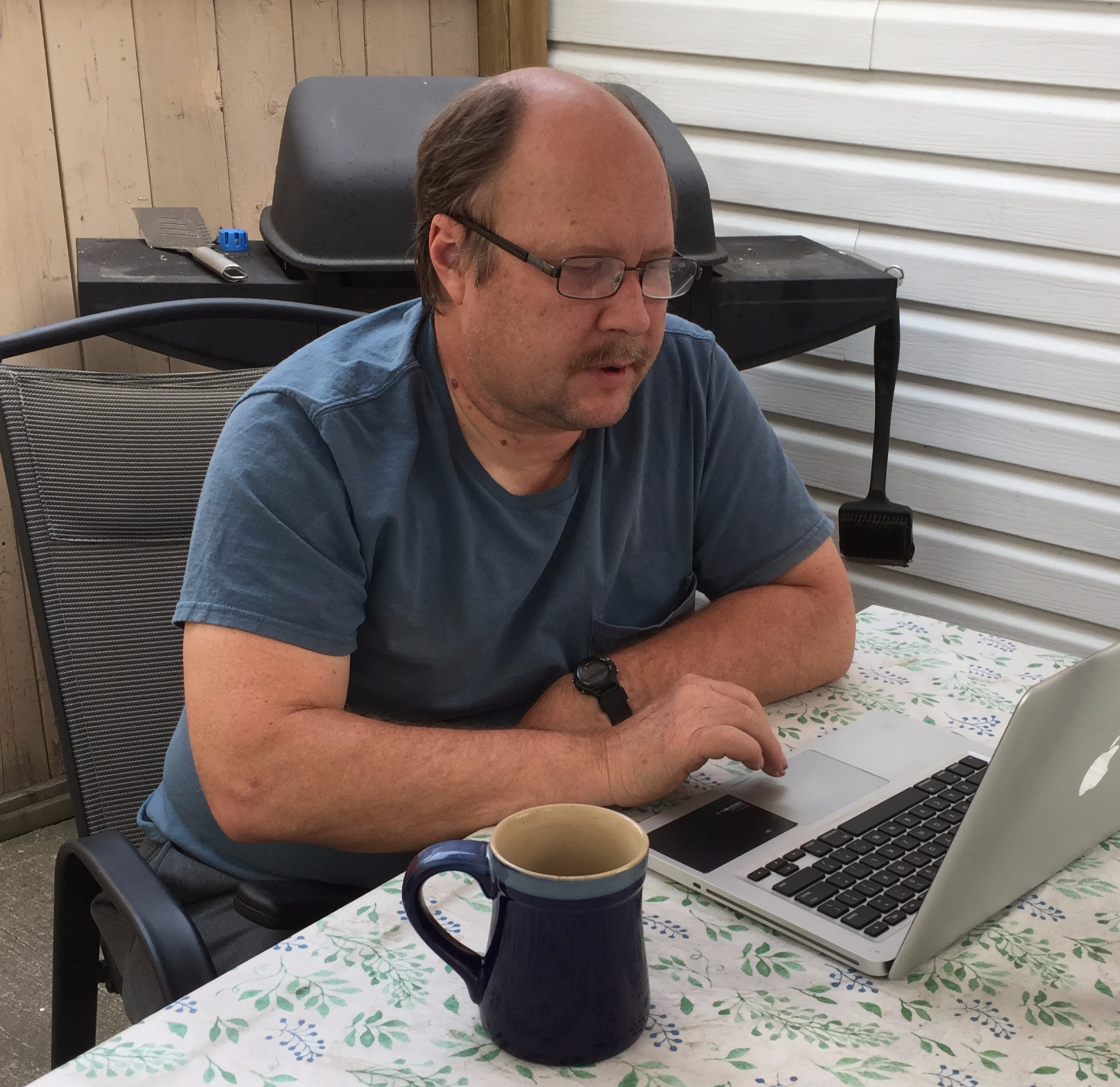 At sixteen, I began writing my first science fiction story, Star Action.  Later I would write short pamphlets on Biblical subjects [like Is Jesus Jehovah?], which would eventually become the beginnings of my website: Free Bible Study Lessons.  Since reaching adulthood, most of my writing time has been spent working on Bible articles and courses.  I now have several Bible courses and over 600 Bible articles available.  

Recent Articles
Sep 07, 23 02:47 PM

I have gathered a list of the best writing resources that I and others have found helpful in our journey with words.

Aug 15, 23 07:42 PM

Dragonslayer Chapter One Choice Two

Aug 15, 23 07:29 PM

El Empire Prologue 2