Happy Birthday!
Note:  If you purchase anything from links on this site, I may make a commission.
Join our Facebook page.
Happy Birthday.  I pray that your birthday and every day of your new year is filled with love and joy.  May the grace and peace of our Lord Jesus rest upon you.

I would like to give you a free gift for your birthday.  It is a PDF copy of my book How To Know God Loves You.  Whether you are feeling it or not right now, you are treasured by God.  Download your free gift here.  Enjoy your day!
PS.  While you are here, why don't you look around and see what other books I have written?  Plus, you can share with me and my visitors what your favourite fiction or non-fictions books are.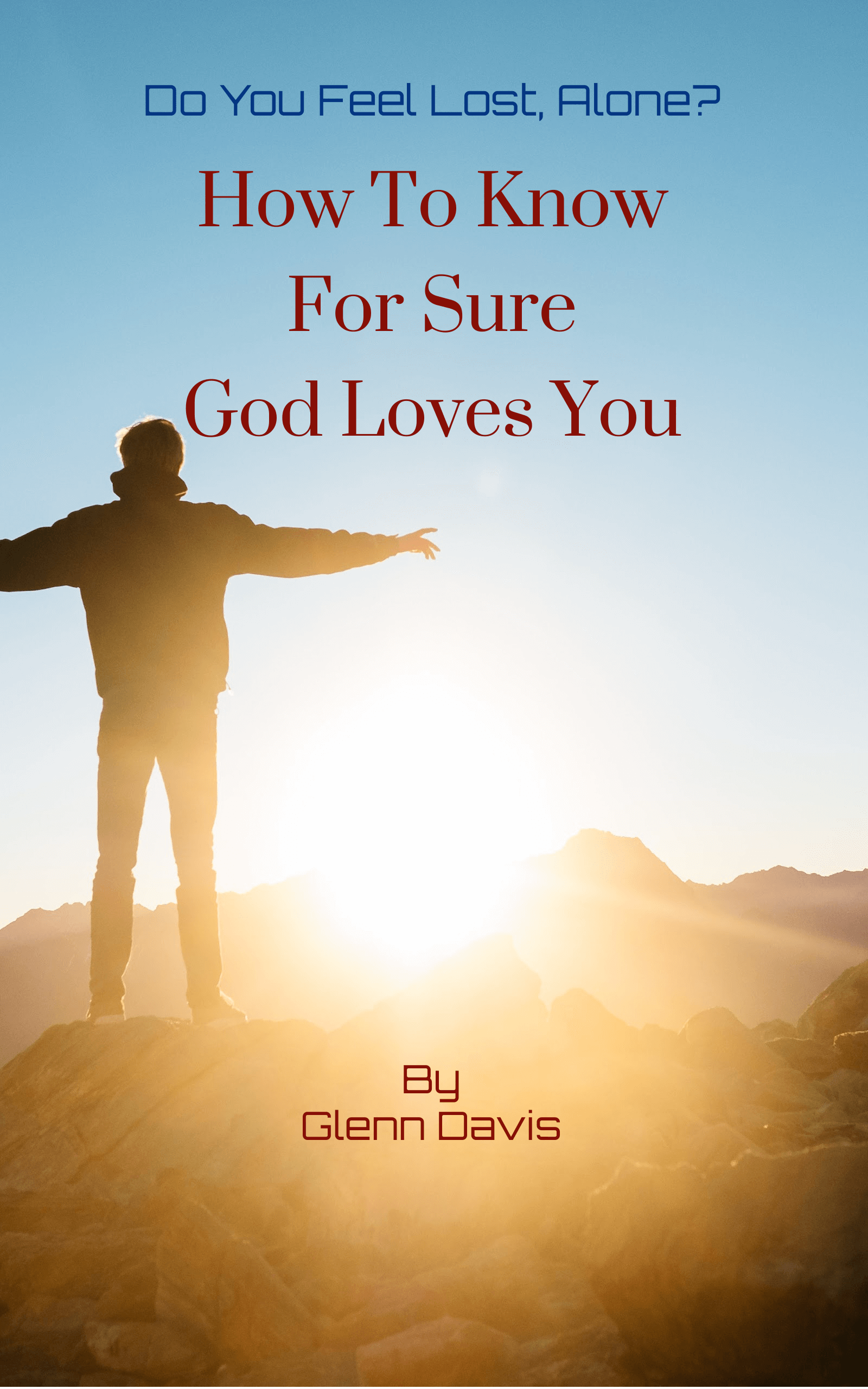 Recent Articles
Nov 27, 23 09:17 PM

The background history of the El Empire as told by Chief Scribe Jashar.

Nov 21, 23 01:43 PM

The Search For Cleopatra: The True Story Of History's Most Intriguing Woman is an interesting look at who Cleopatra was. The book begins by looking at

Nov 15, 23 12:09 PM

Even today, the name of Genghis Khan is able to strike fear into the hearts of people. This man rose from poor beginnings to unite fragmented Mongol clans